Jerome on KKLA
Jerome Vincent Carter discusses from Gangs to Greatness with Frank Sontag on the KKLA Frank Sontag Show. Jerome shares his journey from inner city South Central Los Angeles, to College, Marriage, Business, Mentoring and Ministry!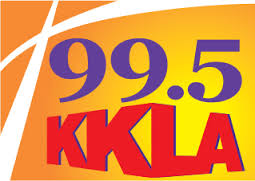 ---

Inspiration 52 is Character Education program built through principles and inspirational poetry is a literacy based, character-building curriculum. The program is totally interactive, which includes lesson activities and state standardized curriculum. Students learn to read, write, illustrate, recite and create poetry. The driving force behind the curriculum is the 12 Principles of Success. The principles teach students values such as, responsibility, effort, teamwork, maturity, believing in yourself, choices, etc.

Mr. and Mrs. Carter are excited to share their story along with their formula for success. Their book, How to Make Your Marriage Last Longer Than The Wedding is a must read for anyone who desires to be married, to stay married, or to be happily married. This book is a powerful resource written from their hearts to yours. The Carters believe in making a difference in the lives of everyone who crosses their paths. For over a decade, they have counseled and conducted pre – marital classes for couples seeing to be married. Through their teachings, the Carters have helped to restore hundred of marriages and families.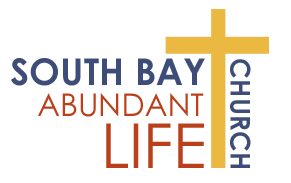 Our mission is to make disciples and build the Kingdom of God here on earth.We strive to make disciples by teaching the uncompromising world of God in a practical and relevant way, so that it can be understood and applied by the youngest to the more veteran members of our congregation and visitors.Lastly, through our various worship services and outreach ministries we endeavor to seek and to save those that are lost, and let them know that they can be saved and reconciled to the Almighty God through His Son Jesus Christ!